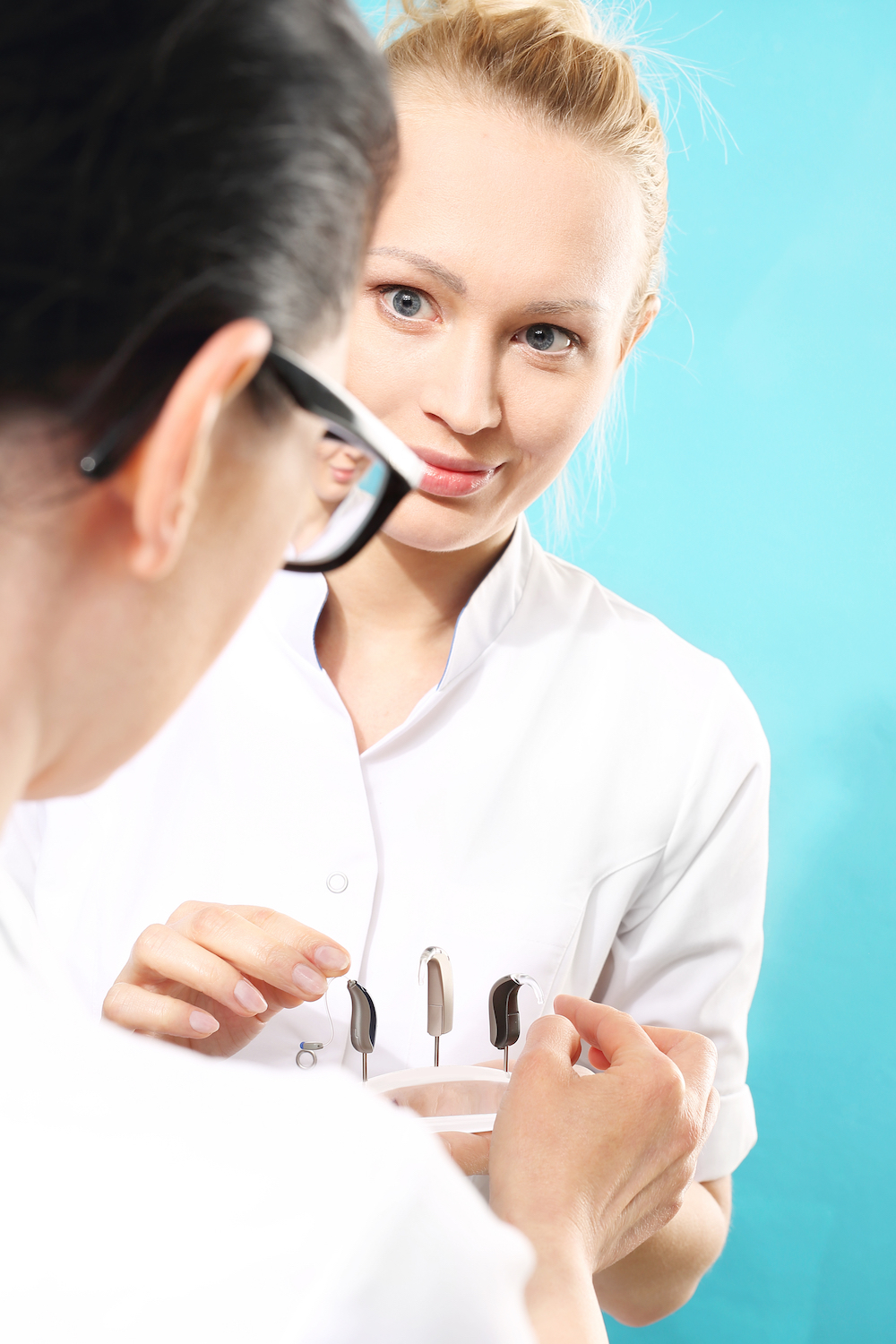 Technology is forever changing across the board, and this most definitely includes the technology that you can now see starting to develop with hearing aids. If you're someone who uses hearing aids, then you will most likely be intrigued to learn about some of the latest innovative technology that is being used to help improve hearing aids. The newest hearing aid features are likely to affect the future of hearing aids and the treatments that are recommended by audiologists for many years to come.
Let's have a look at some of the technology that you can expect to see in the future of hearing aids:
Fuel cell technology
You can expect to see a change in the way that some hearing aids are powered, adapted from the technology that you see in the likes of sports and fitness products such as the smartwatch, the fuel cell for use with hearing aids has now become perfect. Although a challenging innovation to be released, there are now hearing aids that don't require batteries. This means that in the near future, there will be no need to change batteries or recharge your hearing aids continuously. There is still a lot of questions surrounding this area, but it's something you should keep your eye on.
Rechargeable in the ear hearing aids
There have been rumors for many years regarding rechargeable custom hearing aids. They are certainly something that is highly sought after by people who use them, merely due to the number of batteries they use. Many new and old hearing aid wearers are bound to like having the option of wearing this hearing aid. Not only is it useful to be able to recharge your hearing aids, but it's also a great way to help the environment. Although through no fault of their own, hearing aid users tend to require a large number of batteries. Using a rechargeable device will eliminate the need for batteries and help hearing aid users minimize their carbon footprint.
Biometric sensors
The first hearing aid with a sensor has already been developed, and there are likely to be many more introduced shortly. The first Receiver in Canal with an embedded biometric sensor has come to the market, with this comes the power to monitor your health at the same time as wearing your hearing aids. It's optimized for all sizes and will measure your heart rate, rest and recuperation intervals, energy expenditure and activity levels. This is bound to provide a platform for future innovations in other hearing devices. Having the sensor in the canal style of hearing aid allows complete access to monitor areas like this. Because it can be shared for people, who have hearing loss also to have other issues, it will enable their hearing aids also to monitor their fitness levels.
Upgrades to hearing aid functionality
Something that has been seen a lot recently is the update of the firmware that is included in hearing aids. With the inclusion of artificial intelligence, the systems will be able to easily add new upgrades to existing hearing aids without any problems. This enables a continuous flow of updates of the latest systems. In turn, this leads to the potential of the same hearing aids becoming better and more innovative tomorrow than today. If you wanted the newest technology for your hearing aids you had to buy a new model now you can upgrade your existing aids although it's still possible to be drawn in by the more modern editions that get released.
Multifunctional communication devices
Recent technological innovation has advanced extremely quick. Leading to hearing aids now changing dramatically. Directly hearing aids are there to help you to hear better. However, they're now approaching having multifunctional devices focused around communication in all its glory. Hearing aids are now becoming devices that you don't wear because you have to but because you want to. They look as though they're going to enrich your life in more ways than just hearing better.
There are forever new players becoming involved with the development of technology across the board and some are highly involved in the development of hearing aids in North Carolina and Virginia. This means that we can look forward too much more innovative features and technology. It's exciting to think about the possibilities and already see some of them starting to become a reality.