Be
Brilliant™
with Styletto X
It's more than just a hearing aid. It's your complete hearing experience.
Our iconic new Styletto X combines award-winning design and rechargeability with crystal clear sound so you can always hear what matters to you.
Experience a new era of wearability
Styletto X transforms the outdated image of hearing aids into highly sophisticated hearwear™. Pure in design, sophisticated in form, its graceful lines, refined fit and true-to-life hearing experience mean you feel the difference as soon as you slip it on.
Wireless charger with everything you need!
On-the-go charging
The pocket-sized portable charging case is the world's first hearing aid charger with Qi wireless technology, enabling you to simply place the charger on a charging pad instead of having to plug it into the mains.
Wherever you're going, Styletto X goes with you. And goes and goes – its charging case delivers an astounding 3 days* of user autonomy without the need to charge the case.
* Based on 19 hours wearing per day, or 16 hours wearing incl. 5 hours streaming per day
Signia Assistant – Your very own hearing companion
Your hearing is personal – from your favorite sounds to your individual needs in each acoustic situation. The new Signia Assistant is your very own hearing companion to help you stay fully involved in life and hear what matters to you.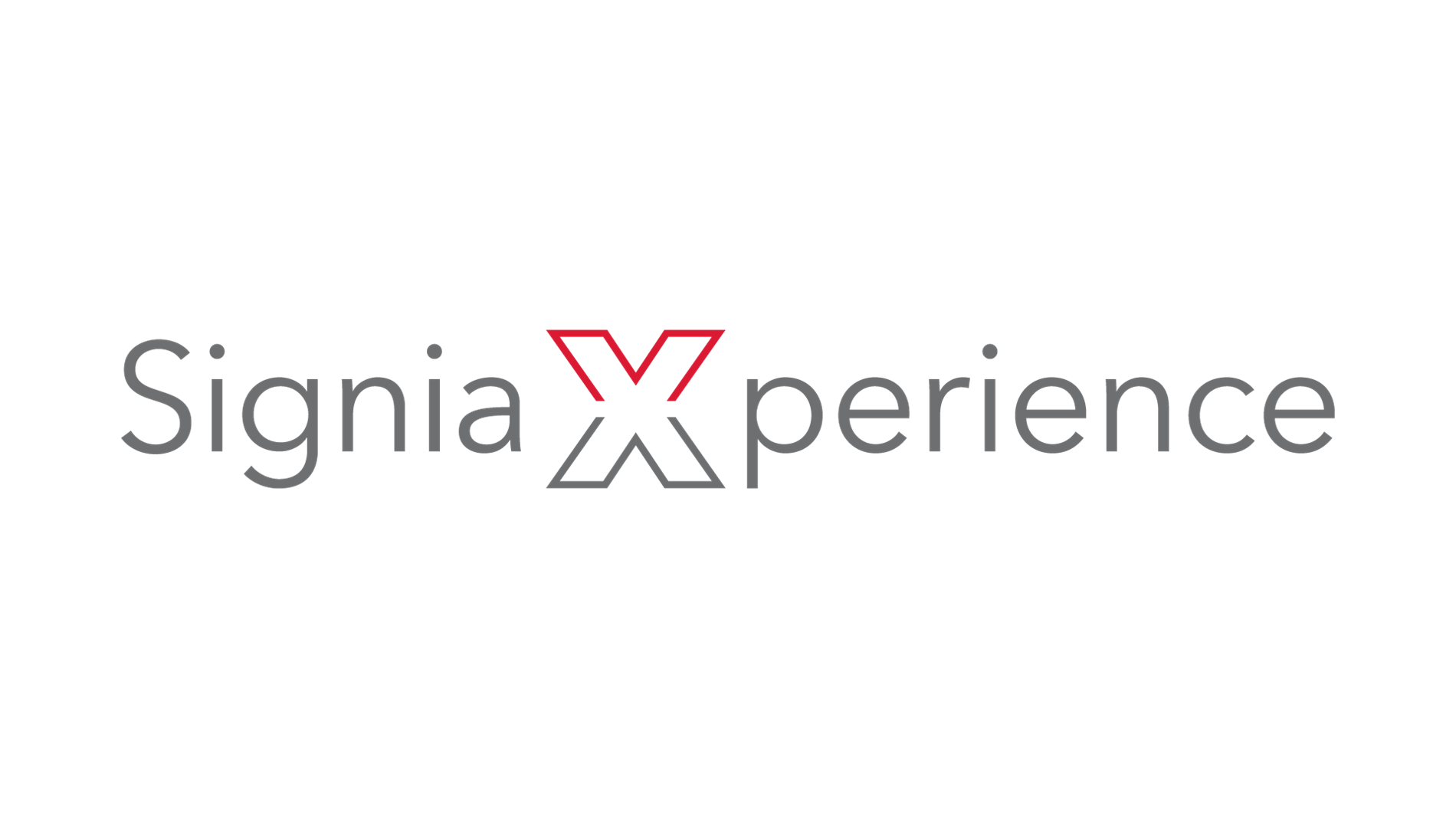 Signia Xperience inside
Hear what matters to you
Styletto X meets all your hearing needs with its revolutionary Signia Xperience chip for clear sound and best speech comprehension even in noisy environments¹.
Our unique acoustic-motion sensors allow Styletto X to optimize your hearing to every situation, as 82% of wearers say Xperience hearing aids provide the best speech understanding across all listening situations¹. So you can hear what matters whether you are running outside, in a bustling shop or restaurant, or relaxing with your family and friends at home.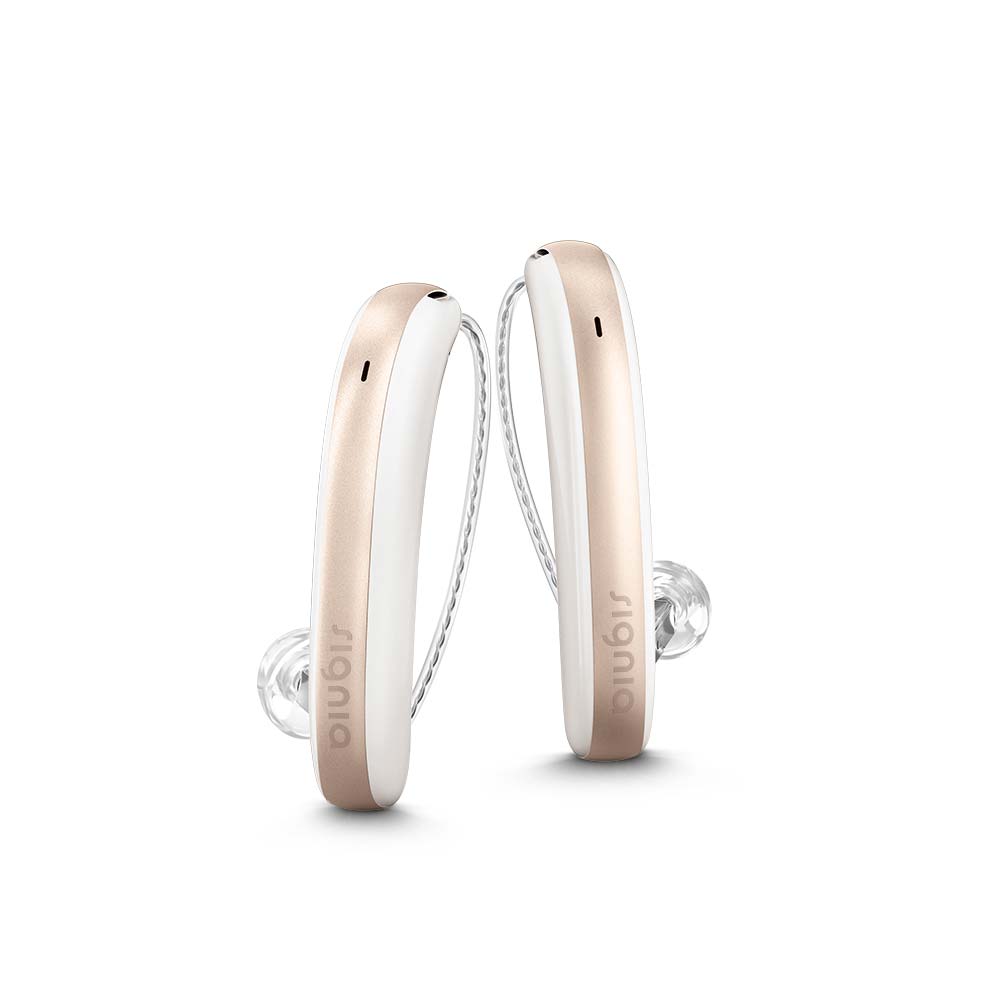 Styletto X
The world's first SLIM-RIC combines brilliant, award-winning design* and portable rechargeability with exchangeable receivers, the clear sound and speech understanding of our revolutionary Signia Xperience platform, and Bluetooth connectivity.
Meet Styletto Connect
A revolution in sound, style, streaming and charging-on-the-go
Styletto Connect comes with a sleek design, trendy colors and a cool metal look. With the small, compact charger you can charge your Styletto Connect comfortably, even when you're on the go.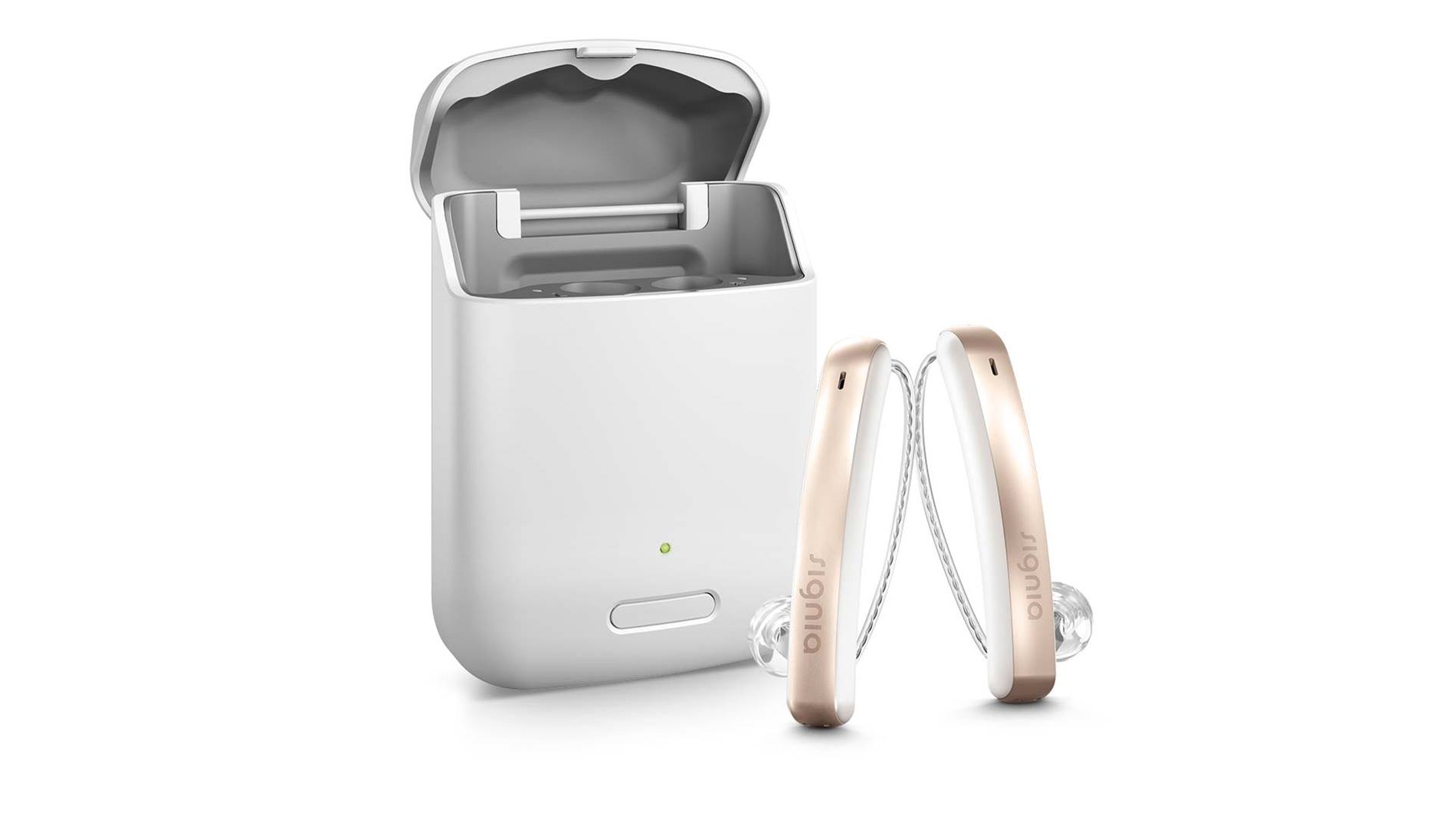 Download now: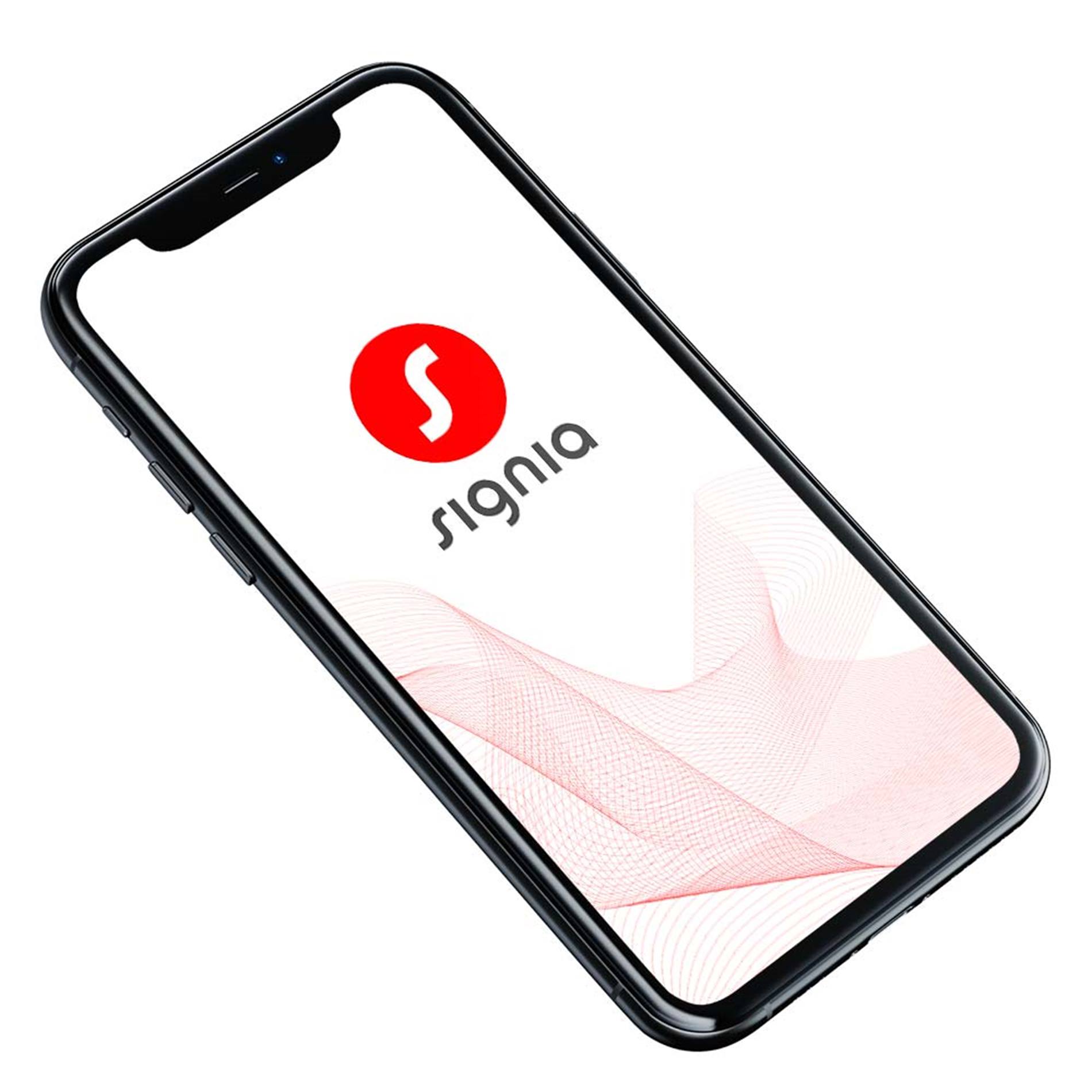 Signia app
Personalize your hearing experience
All your options for fitting, charging, streaming and remote control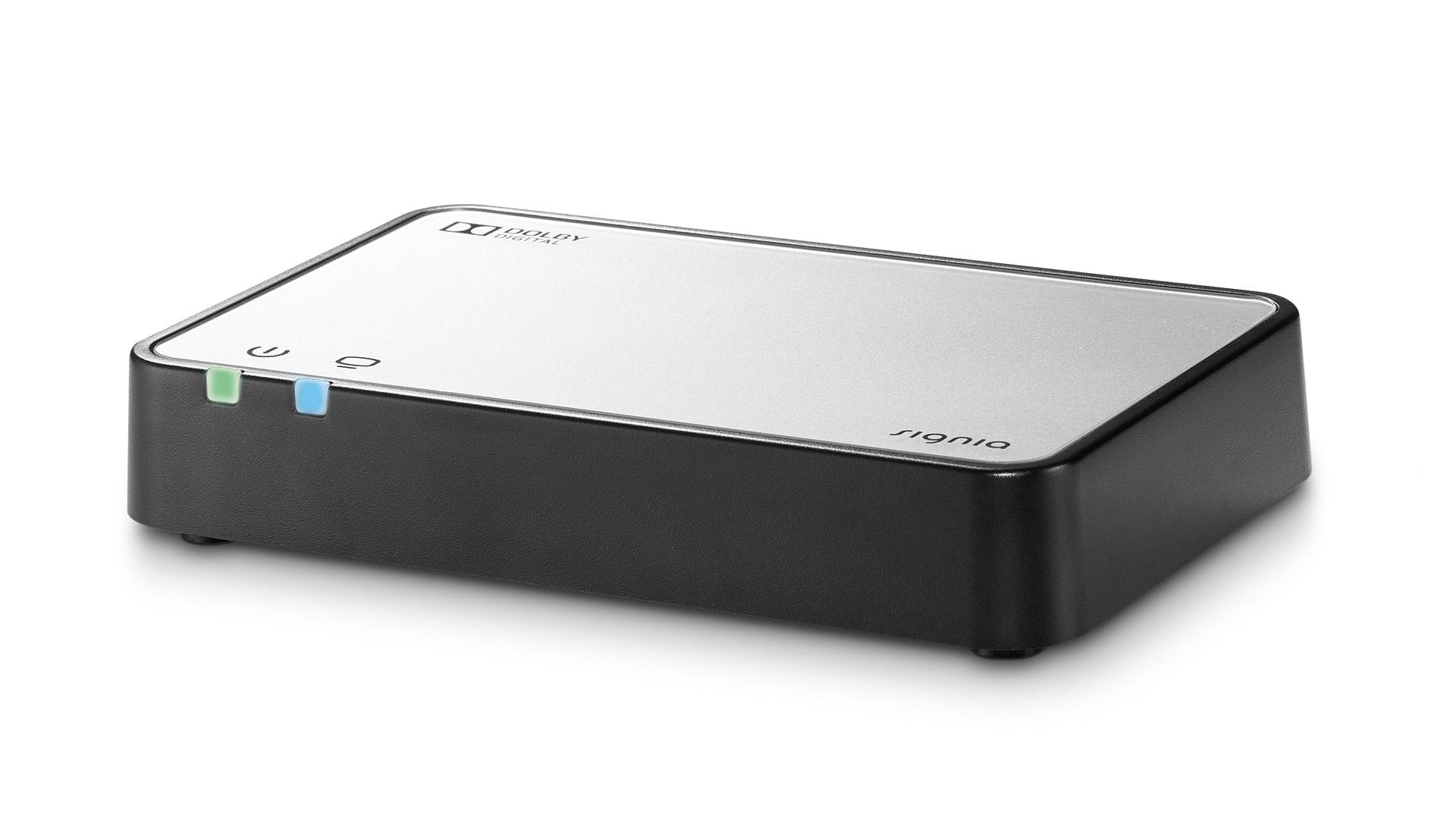 StreamLine TV
Feeds the TV sound in stereo directly to the hearing aids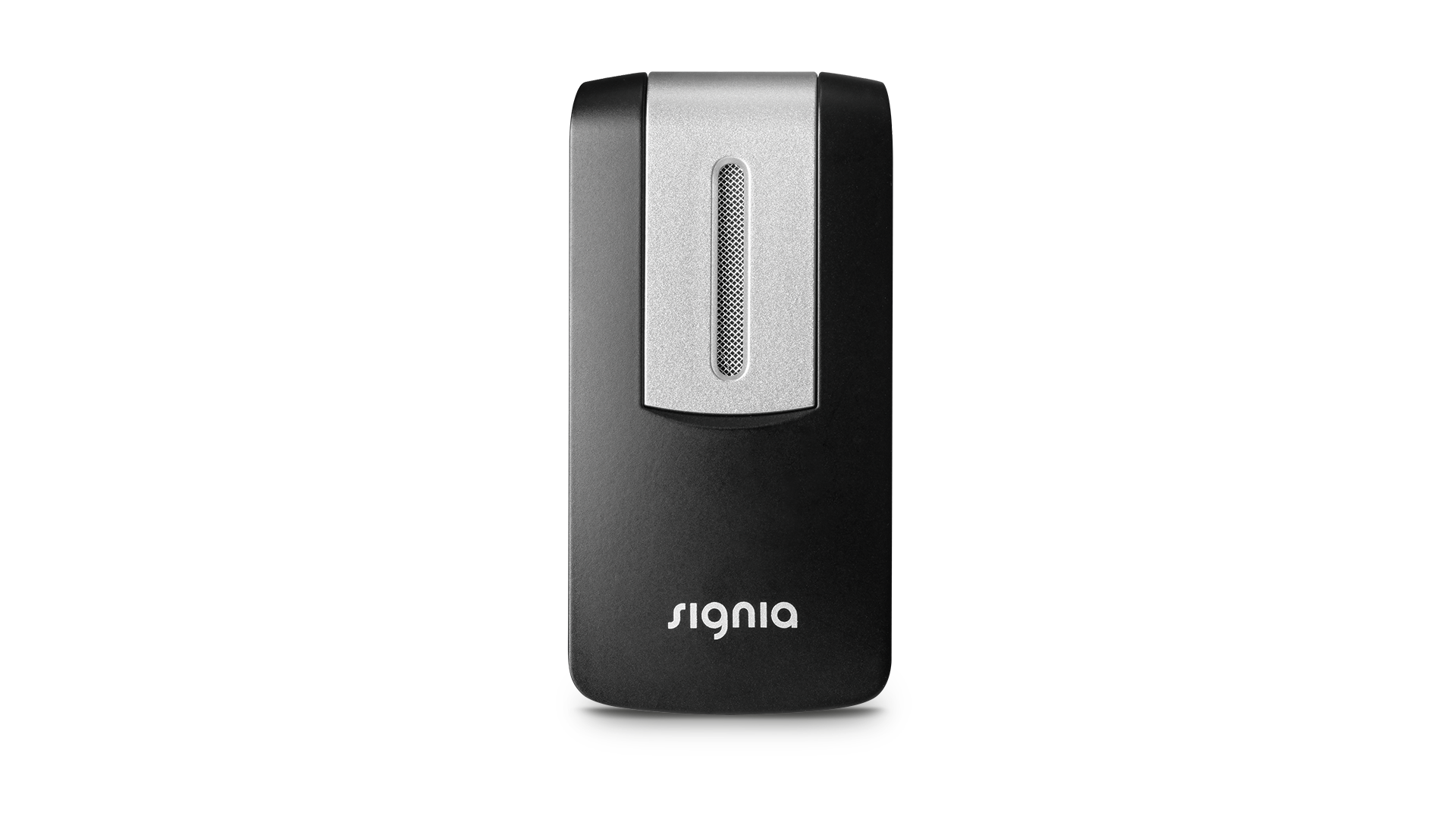 StreamLine Mic
Provides hands-free phone calls and music in premium stereo and works as a remote microphone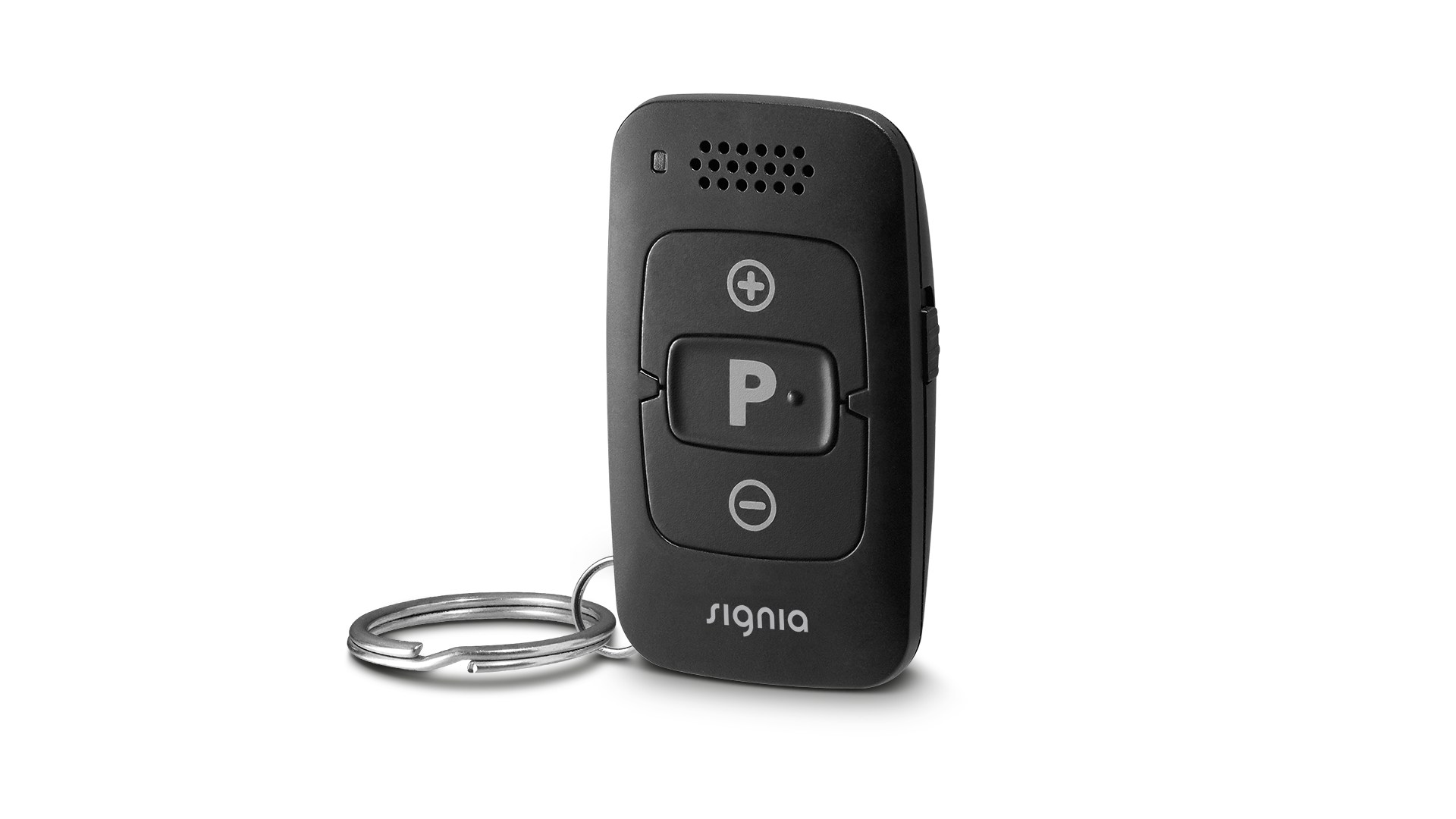 miniPocket
Ideal for anyone who wants discreet, convenient control of their hearing aids without a large remote control or smartphone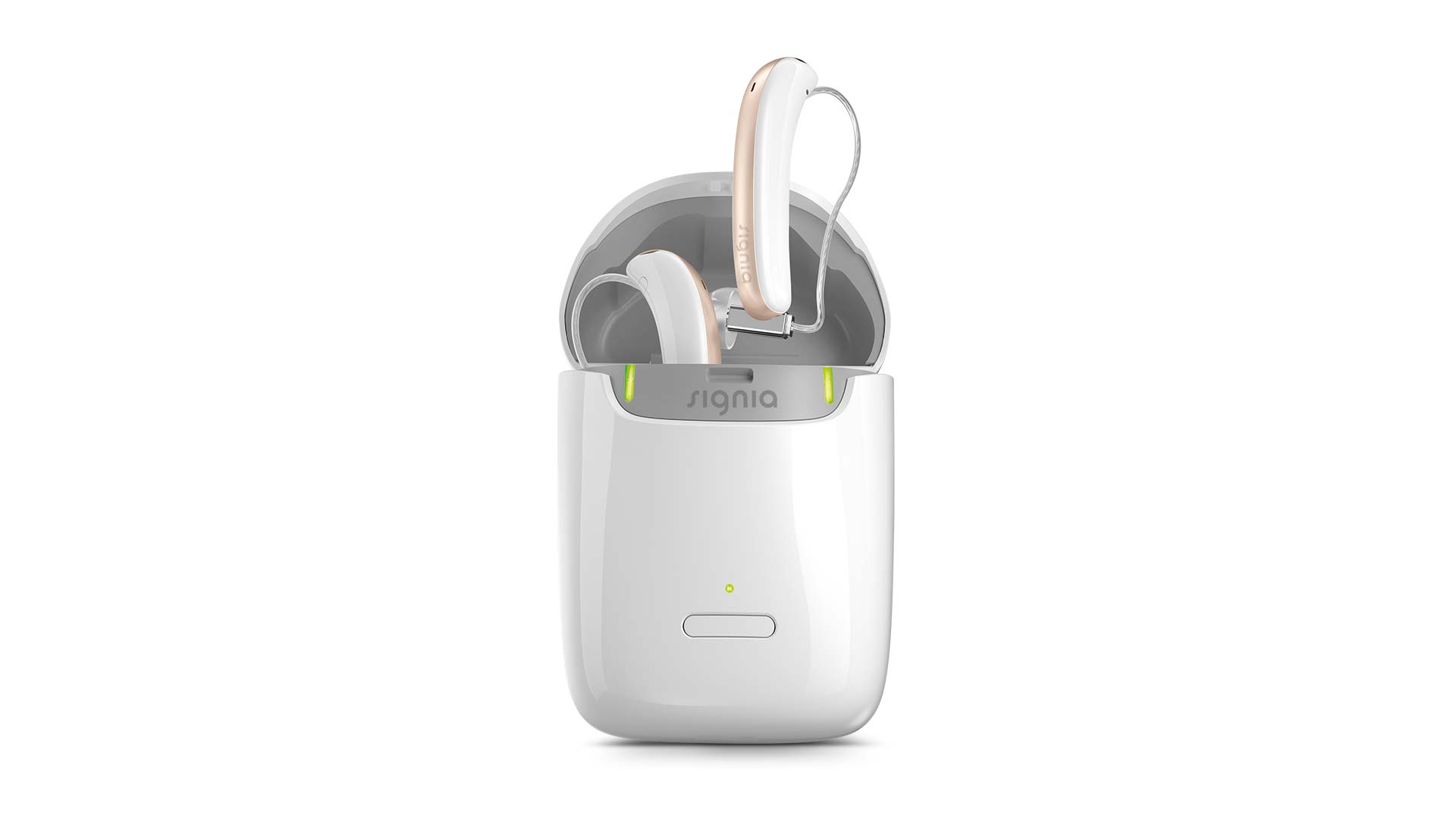 Styletto X charging case
The world's first hearing aid charger with Qi technology – simply use a charging pad instead of a cable
How to handle Styletto X