Hearing Aid Products and Accessories by Manufacturer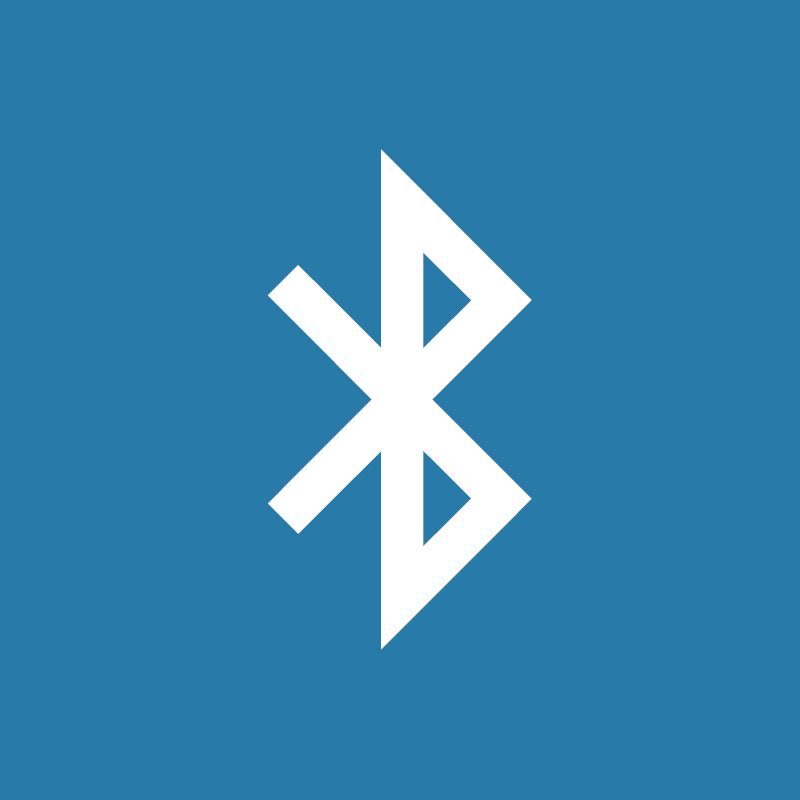 Bluetooth Hearing Aids
Hearing devices with Bluetooth technology can wirelessly transmit sound to compatible devices. This feature works for smartphones, laptops, desktops, televisions and more. If a device supports Bluetooth technology, then it opens up a whole world of possibilities.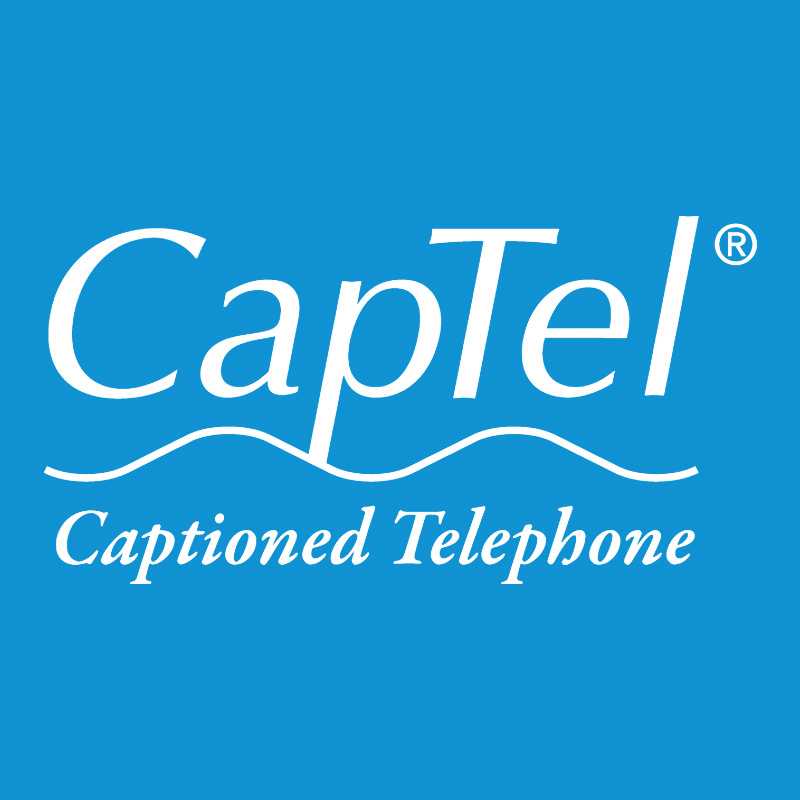 Captel
CapTel makes captioned telephones for the hearing impaired. A large screen displays conversations in real-time with easily readable text. There are a variety of phones to choose from, each with their own set of benefits.

Cell phone accessories for hearing aids
Cellphone accessories are an optional addon that connects seamlessly with hearing aids. They can amplify sound, add wireless functions or improve quality of life features. Not all accessories are compatible, so it is important to do research before a purchase.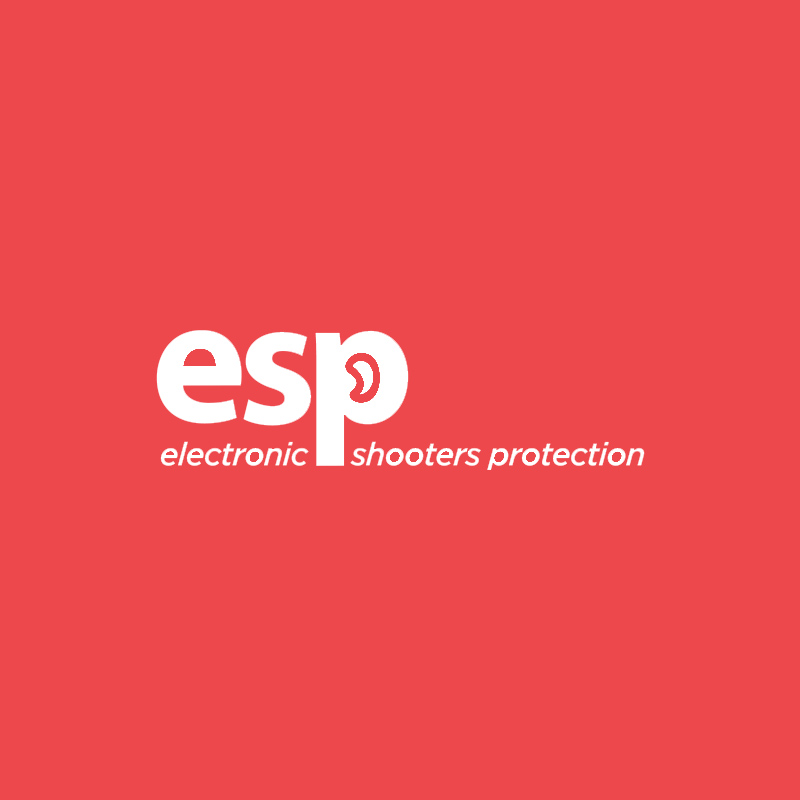 Electronic Shooter Protection (ESP)
The sudden pop from a gun is why ESP devices are considered a priority purchase. Built-in hardware protects the shooter's hearing without dulling their ability to detect environmental noise. It is a perfect balance that never disrespects a shooter's sense.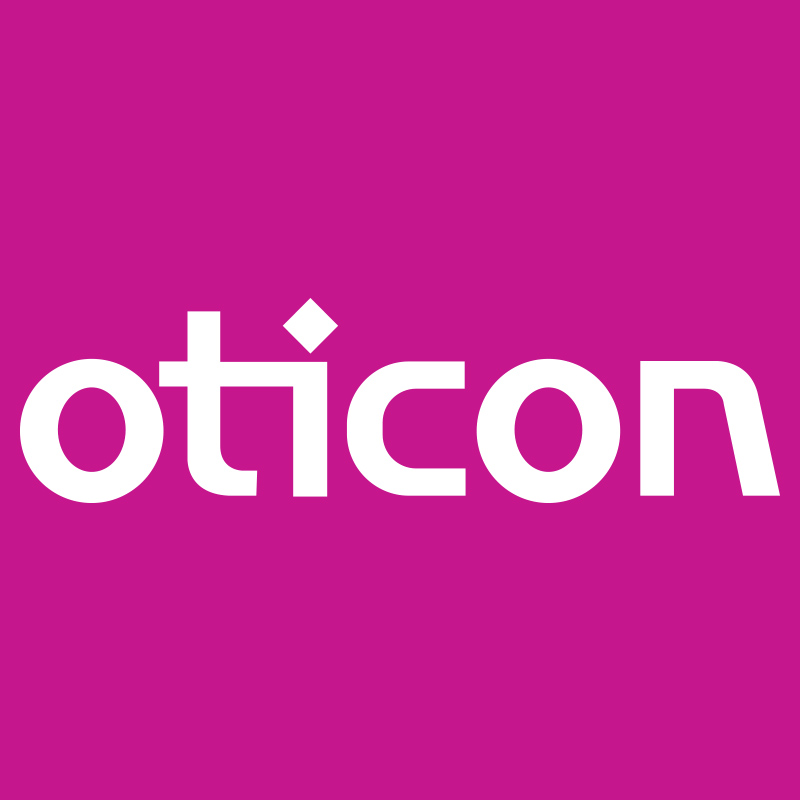 Oticon
The hearing solutions provided by Oticon excel at communication and interaction. They sell a variety of compatible hearing aids and hearing aid accessories. Oticon is helpful at pointing consumers to hearing resources that aid in personal education.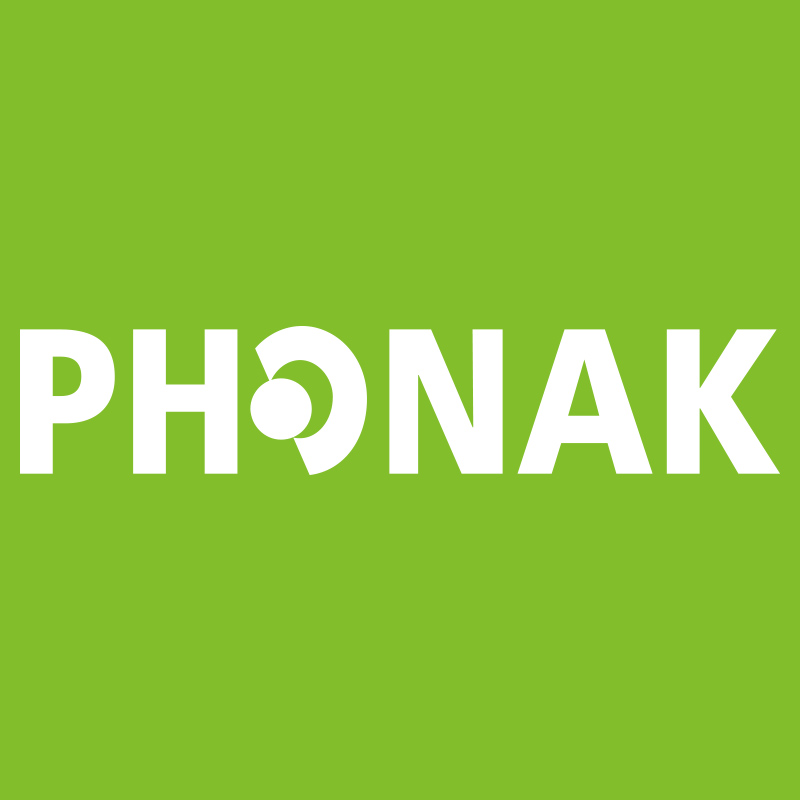 Phonak
Phonak challenges industry norms by creating hardware that innovates. Their specialization in hearing care solutions is over 50 years strong. They offer the diverse styles and features you need to find the perfect device for your specific needs.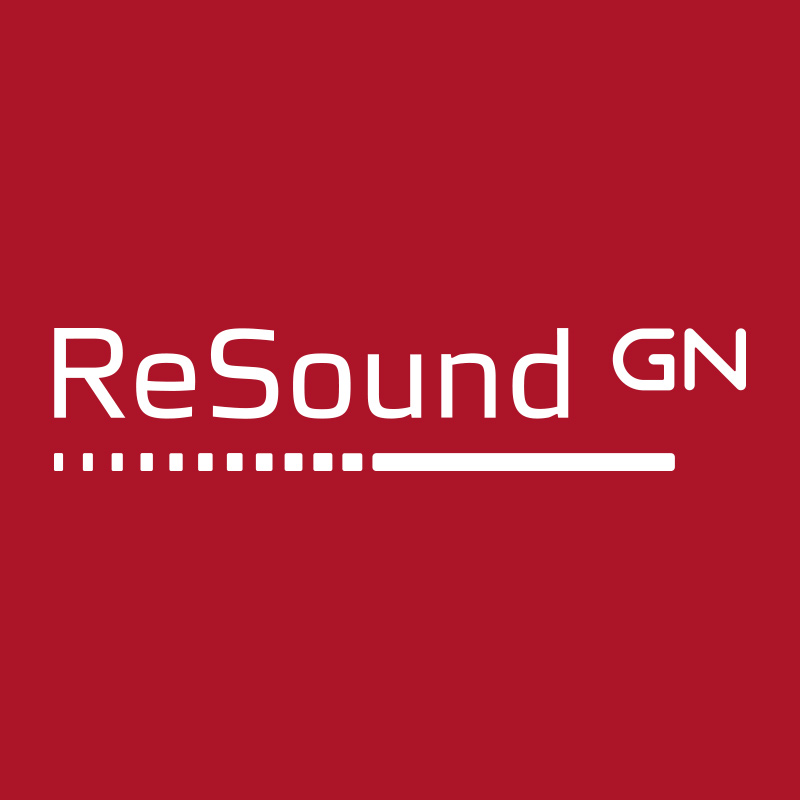 ReSound
The sound quality of ReSound hearing products is due to years of research. Their products have high compatibility options with other top technological devices. In a setting where wireless sound is preferable, ReSound is a leading choice.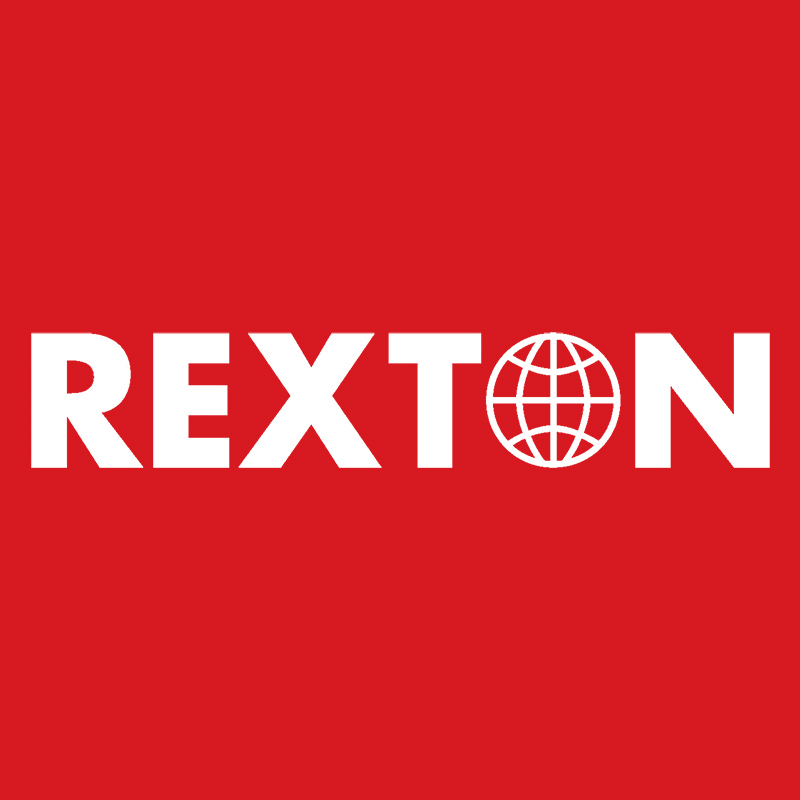 Rexton
Rexton products is a brand of the much larger Sivantos group. Rexton is a solid choice for hearing aids and benefits from the continued support of its larger owner. They sell devices that prioritize being accessible to a large variety of consumers.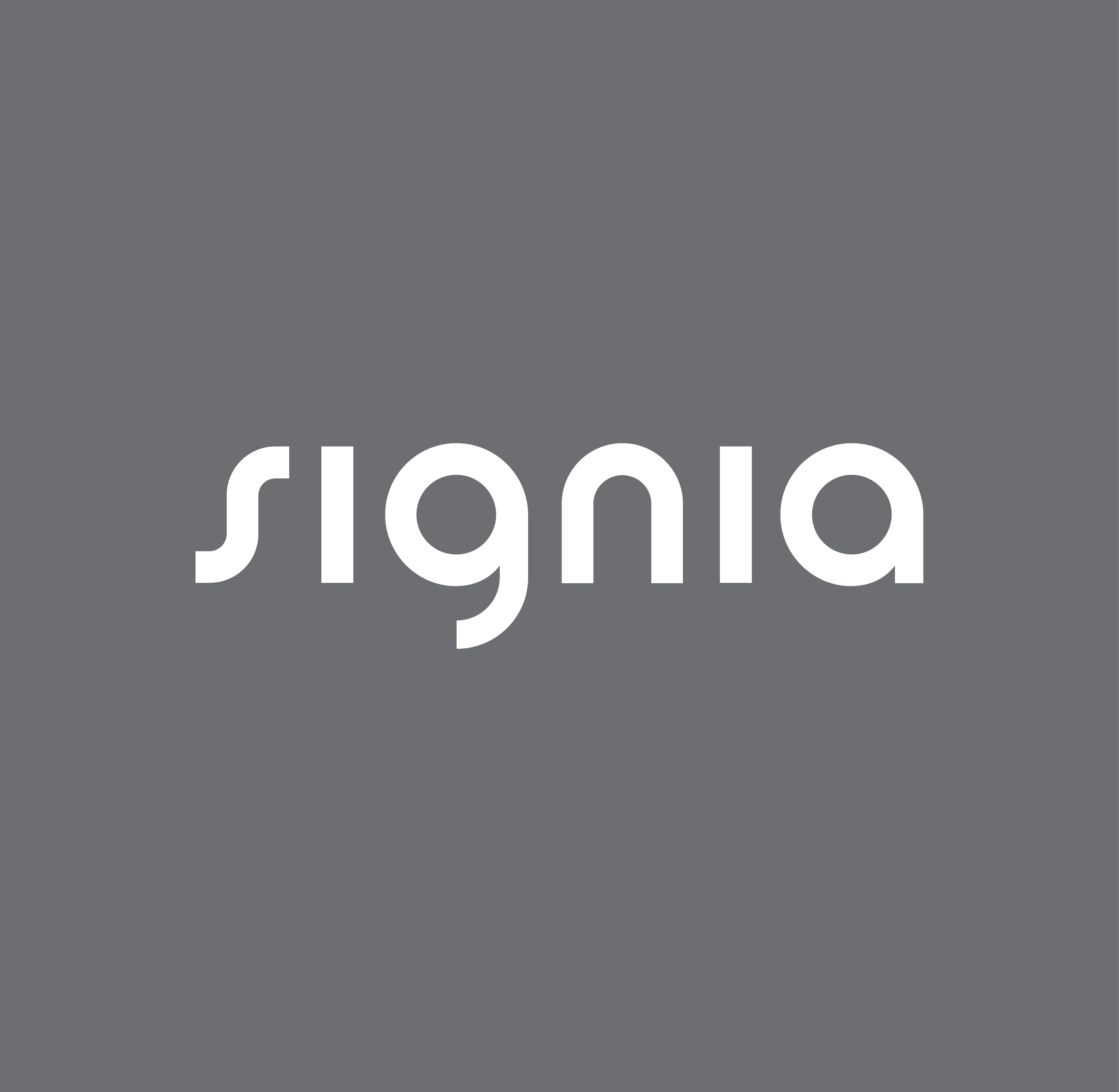 Signia
Sivantos also owns Signia, a hearing aid company that offers its own unique experience. Rechargeable batteries, great software and fun designs represent the root of Signia hearing products. Devices from Signia take full advantage of inhouse software.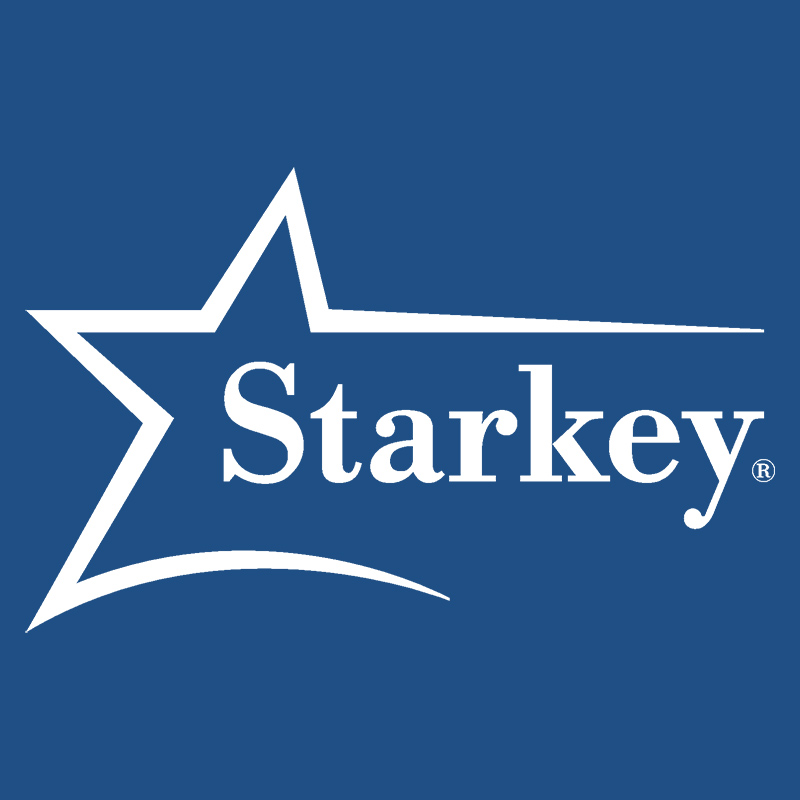 Starkey
One of the largest manufacturers in the world is still Starkey hearing aids. Their catalog features devices for all hearing severity types and ages. Starkey always keeps a great balance of technology and comfort within their inventory.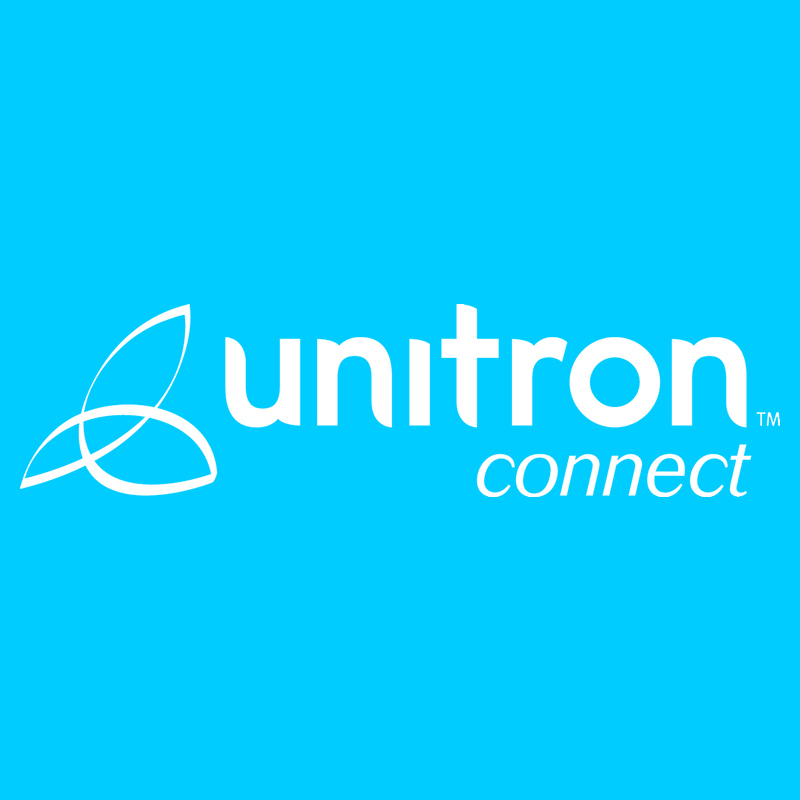 Unitron
For years, Unitron has empowered consumers with revolutionary hardware. Their hearing aids are made for professionals and consumers that want the best experience possible. An intuitive website gives users access to personal features and profile changes.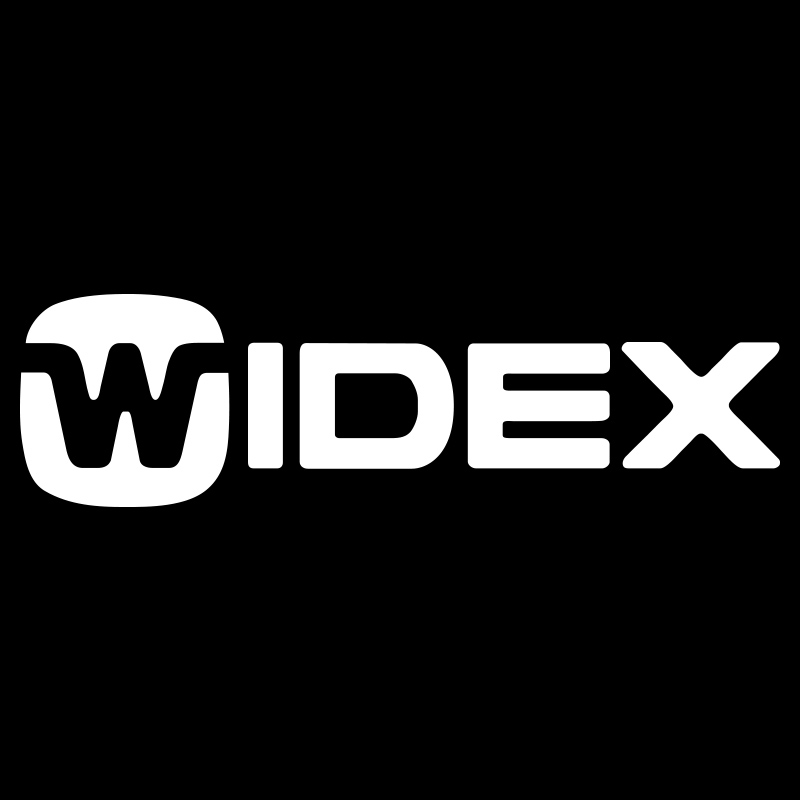 Widex
Widex is a little bigger than the other companies that are partnered with the Sivantos Group. They are the sixth largest hearing aid manufacturer in the world, with close to four thousand current employees. Crystal clear audio quality and deep features are the best part of owning a Widex hearing aid.