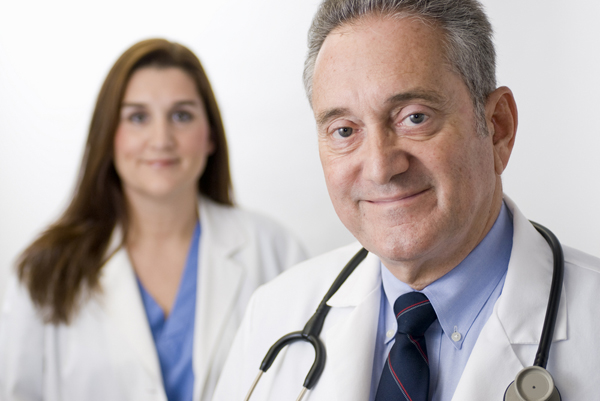 When it comes to discussing any health concerns you have, the chances are you will head to your health practitioner to get these checked out. The same goes for your eyes. A visit to your eye specialist can help you to correct any issues with your vision. However, when it comes to getting your hearing checked, do you know who the best person to turn to is?
Finding the best audiologist in your area to look after your hearing is an essential step to catching any changes in your hearing or potential problems. Audiologists and hearing specialists have extensive training and education to be able to carry out hearing evaluations. An audiologist will hold either a master's degree or a doctorate to allow them to carry out hearing evaluations on adults and children.
If you are noticing changes in your hearing or your child's hearing, then getting yourself to an audiologist is the next step to help you find the cause of the issues and to get it rectified. But what should you be looking for when it comes to finding the best audiologist in your area?
Ask for a referral
One of the best ways to find the right audiologist for you is to ask others for referrals. Do you have any family or friends who have visited an audiologist before? If so, asking them for their experience and who they would recommend can be a really simple way of finding a hearing specialist for your concerns. Ask them different questions about their experience, how happy they feel with the care they have been given, what the waiting times are like, and so on to get as much information as possible. This should give you a much clearer idea as to who to book an appointment with.
Another effective way of finding the best hearing specialists in your area is to ask for a referral from your health practitioner. They will know who is available in your area and advise you on the best way to get your hearing checked and what to expect. Many healthcare professionals rely on referrals meaning the healthcare professionals in your local area will have good knowledge of who will be the right person for you to visit for a hearing evaluation.
Check out their history
If you are making a shortlist of audiologists in your area, then checking out how long they have been in the business for is a great indication of the level of care they provide. While you should never count newer, less established firms out completely, a hearing specialist with a long history will likely have many previous and current satisfied customers that have been using the same hearing specialists for many years.
Check online and in the practice to find testimonials, see how they serve their local community and what their websites say about them. In some cases, fewer reviews could simply mean that the practice is newer and needs time to build up a solid reputation; however, your research should give you more of an idea as to whether this is the case.
Insurance
In some cases, your insurance will cover a diagnostic hearing check. If they do, they will have a list of providers for you to choose from to receive this test. Going through the list of local audiologists in your area will help you to narrow down your search and select the best hearing specialist for you.
It is always worth checking with your insurance beforehand if they cover this type of examination. Some insurance companies will need you to get a professional referral to allow for you to be covered as opposed to simply booking yourself in. The last thing you want is to be left with a huge bill as your insurance doesn't cover your hearing evaluation.
Get in touch with Evolution HEARing
At Evolution HEARing we are dedicated to providing you with the best care possible. Every member of our team is on hand to help you get the treatment you deserve as we work to resolve your hearing issues, keep your hearing in the best health possible or resolve any queries you may have concerning your hearing.
Using an extensive range of equipment and the best techniques possible, our staff of qualified audiologists can perform extensive evaluations to help improve your hearing abilities for many years to come. To see how we can help you call us today – Charlottesville, VA: (434) 216-3599, Richmond, VA: (804) 336-3344