Hearing aids
Discover our best hearing aid technology.
Hearing aids help you
hear and live better
Today's best hearing aids are intelligent and provide life-changing benefits to improve health and wellness. By amplifying sounds you want to hear and diminishing sounds you don't, the best hearing aids offer superior sound quality designed to ensure you never miss the moments that matter most.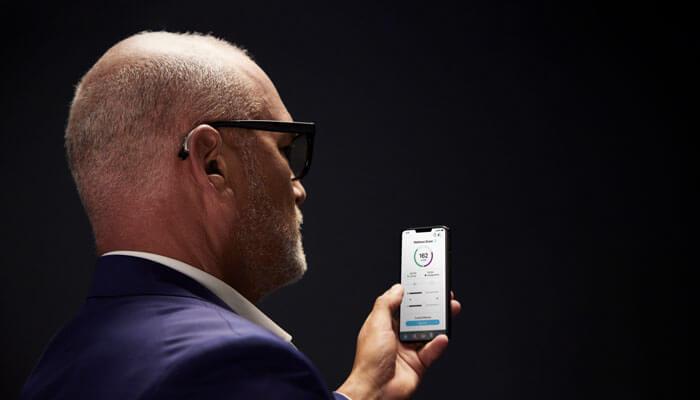 Evolv AI hearing aidsNew
A complete line with our most exceptional Starkey Sound™ ever is making hearing, effortless.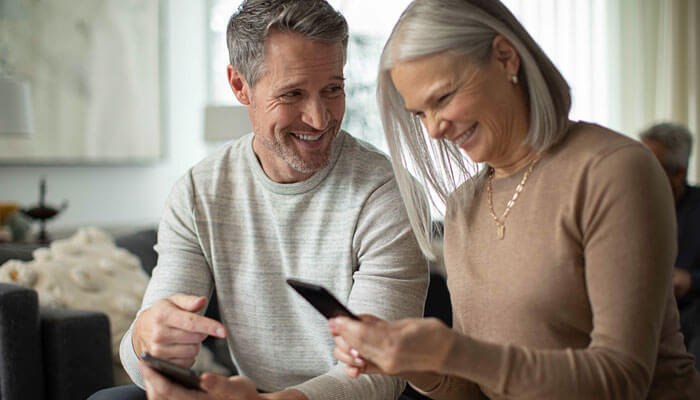 Livio hearing aids
Hear more comfortably and clearly in challenging environments.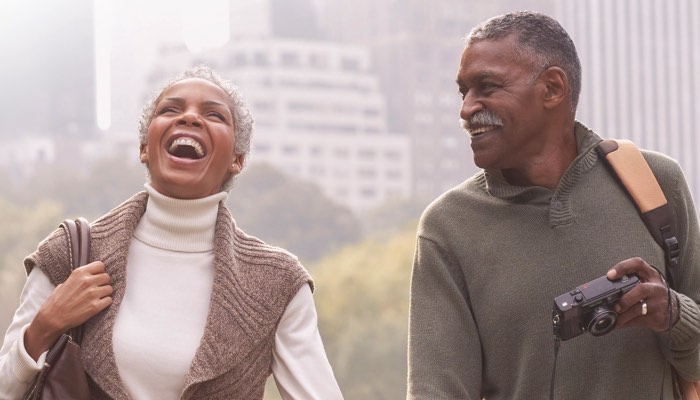 Picasso hearing aids
Custom-fit hearing aids in all kinds of sizes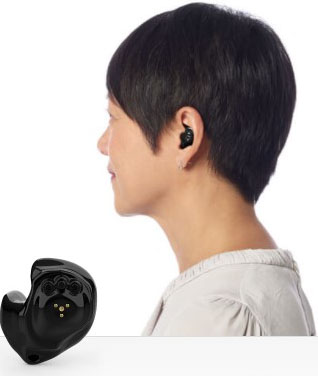 In-The-Ear (ITE)
Custom hearing aid that fits within the outer portion of the ear.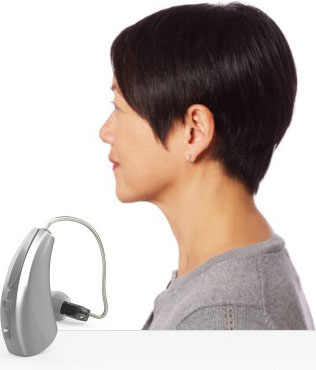 Receiver-In-Canal (RIC)
Small, discreet and quick to fit. Perfect for first-time hearing aid wearers.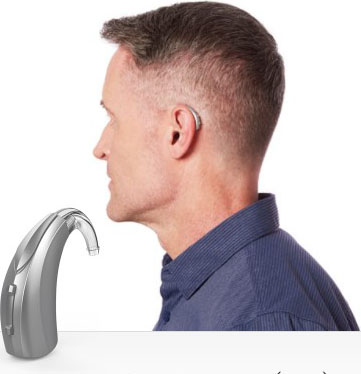 Behind-The-Ear (BTE)
The world's most common hearing aid style. Available in standard, mini or power.
Invisible (IIC)
Rest in the second bend of the ear canal where no one can see them.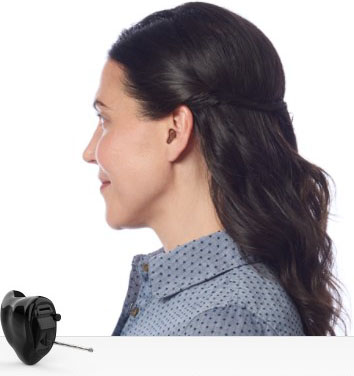 Completely-In-Canal (CIC)
Only the tiny removal handle of the hearing aid shows outside of the ear canal.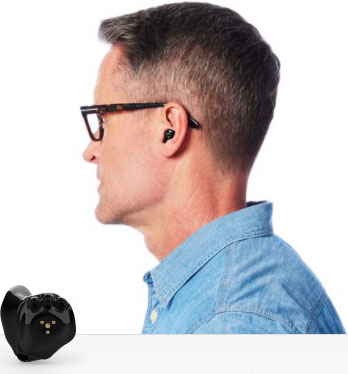 In-The-Canal (ITC)
Custom hearing aid that fits in the ear canal. Smaller portion shows in outer ear.

RECHARGEABLE
See our many options for rechargeable hearing aids.

BATTERIES
High-quality batteries to power your hearing aids.

APPS
Smartphone apps to make your hearing life a lot easier.

ACCESSORIES
Wireless remotes, headphones, hearing protection, and more.
Frequently asked questions
How do hearing aids work?
At their most basic, hearing aids are microphones that convert sound into electrical signals. An amplifier increases the strength of the signal, then a receiver converts it back to sound and channels it into the ear canal through a small tube or earmold. A battery is necessary to power the hearing aid and to enable amplification.
How do I know which hearing aid will be best for me?
There are several factors that will determine which hearing aid will be the right one for you. They include the nature and severity of your hearing loss, your lifestyle and the activities you regularly enjoy, your job, your eyesight and dexterity, and the size and shape of your outer ear and inner ear canal.
Will I need hearing aids for both ears?
Two-ear hearing (called "binaural") is better than one. If you have hearing loss in only one ear, you may be fine with one hearing aid. Age and noise-related hearing loss tend to affect both ears, but your hearing profile for each ear is probably different. If there is a loss in both ears, you will probably benefit more with a binaural solution. Today, about two-thirds of new users opt for dual hearing aids, and as a group they report a higher level of satisfaction than purchasers of a single hearing aid.
Can hearing aids help me hear people wearing face masks?
The use of face masks and social distancing is proven to reduce speech audibility, as well as eliminate important lip-reading cues. Hearing aids — and features like our Edge Mode and Mask Mode — help offset speech audibility loss in numerous ways to help make it easier to hear people who are wearing masks.
Are there hearing aids for children?
Starkey has pediatric-friendly products and program offerings designed to help you tackle your child's hearing loss head-on.
How much do hearing aids cost?
The price of a hearing aid will vary depending on the specific style and features you choose. You may qualify for other discounts through your insurance provider or another source.
Is there a warranty or guarantee?
Yes. In fact, it was Starkey Hearing Technologies that first introduced the 30-day money-back guarantee, which is now the industry standard. But it is important to give yourself a reasonable chance to adjust to your hearing aid, knowing it often takes a few months to get comfortable.