We've expanded
Oticon More™

​

More options. More styles. More freedom.

Now available in both a rechargeable miniRITE R style and miniRITE T with disposable batteries.
Oticon More is a revolutionary hearing device that works more like your brain because it learned through experience.Science proves that we hear with our brains, not our ears. So why not give your brain more of what it needs to make better sense of sound?
people prefer the sound quality of Oticon More over two leading competitors*
*Man BKL, Garnæs MF, Løve S. Oticon More competitive benchmark Part 2—Clinical Evidence. 2021
More innovation​
Oticon More is the world's first hearing aid with an embedded Deep Neural Network. ​
We trained the DNN in Oticon More with 12 million real-life sounds to bring you superior hearing care technology.​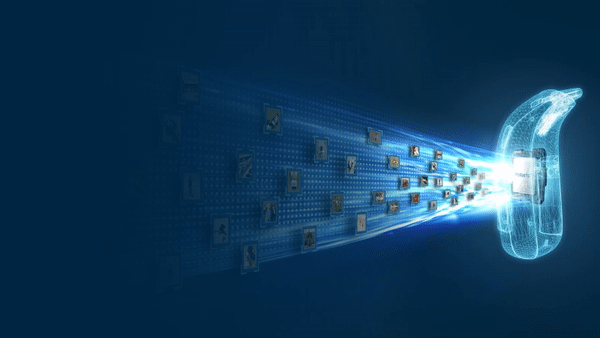 30%
Delivers 30% more sound to the brain*​
15%
Increases speech understanding by another 15%*​
*Compared to Oticon Opn S™, Santurette, et al. 2020. Oticon More clinical evidence. Oticon Whitepaper.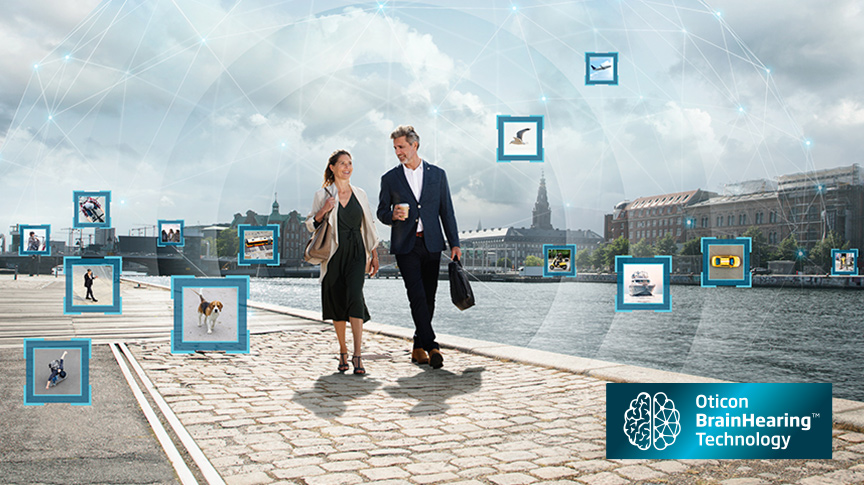 At Oticon, we know that Hearing Care is Health Care™. Even with mild, untreated hearing loss, your risk of dementia can double.* Oticon More offers not only BrainHearing™ technology to power our most intelligent hearing aid yet, but also offers convenient features to help you get more out of life.​
*Amieva et al. Self-reported hearing loss, hearing aids, and cognitive decline in elderly adults: a 25-year study. 2015.​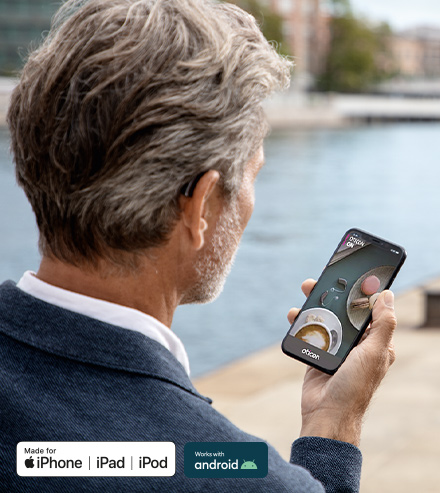 More connections​
Connect to your favorite people and devices easily and conveniently.​
Oticon More offers direct connectivity to both iPhone® and select Android™ devices.**
**Android devices need to support ASHA to allow direct streaming to Oticon More. Please visit oticon.com/support/compatibility for more information​.
More options​​
Introducing power on the go with the NEW SmartCharger, a charging option designed for travel with a protective lid and built-in power bank.​
The superb hearing aid quality of Oticon More comes with the freedom and flexibility of not only a rechargeable miniRITE R style but also power without the outlet. With either charging option, Desktop charger or SmartCharger, Oticon More provides a full day's power ††, including streaming after just a three-hour charge.
If you prefer disposable batteries, Oticon More is also available in a miniRITE T model.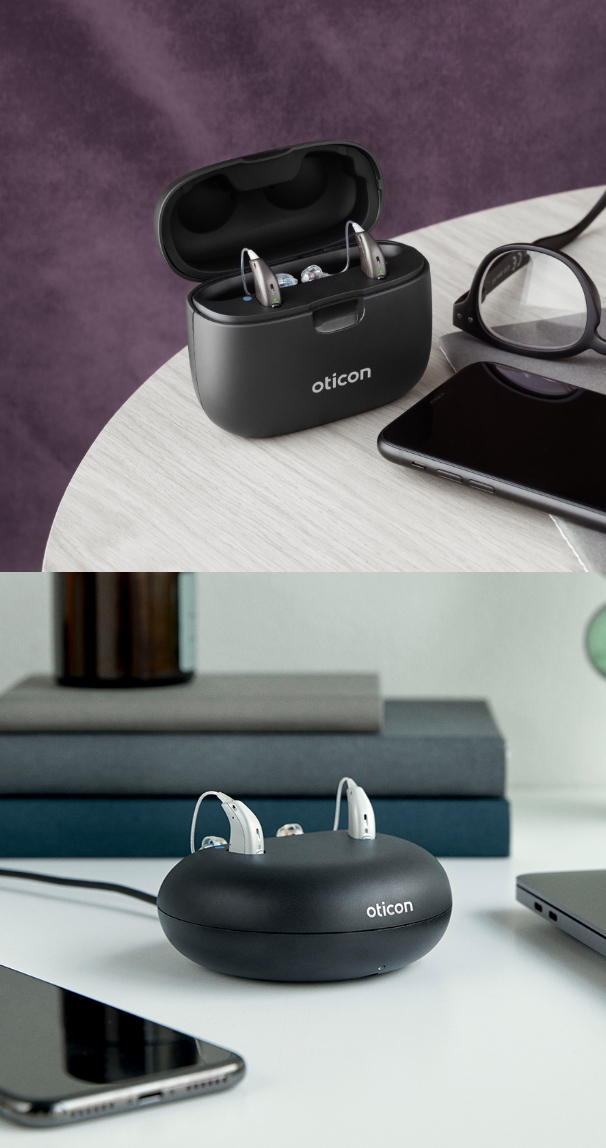 † † Lithium-ion performance varies depending on hearing loss, lifestyle and streaming behavior.​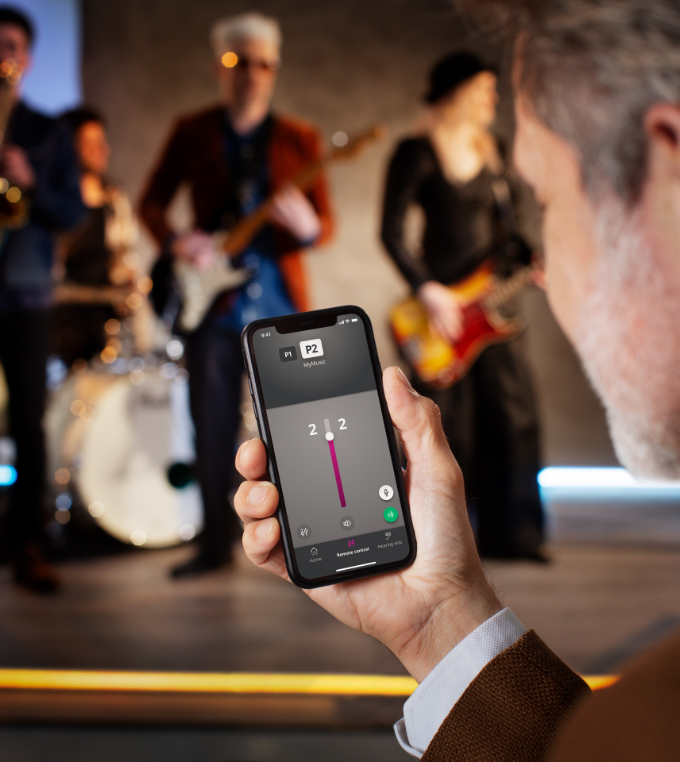 More Music
The NEW Oticon MyMusic program is specifically designed for music lovers.
The dedicated program allows Oticon More hearing aids to deliver amazing sound quality for the best possible music listening experience available, whether listening live or streaming.
Why we developed Oticon More hearing aids:
Start getting more out of life with Oticon More hearing aids ​