Hunting:
Shooting, hunting and sudden loud noise. When noise levels that are damaging or reached, a filter will immediately close.

Music:
Perfect for musicians and concert goers. Also excellent for bartenders, waiters, flight attendants, and dental professionals. Allows the wearer to hear surrounding sounds accurately, but experienced at a reduced level. There are three options available with the filters: 9dB, 15dB, and 25dB.

Swimming:
Used for showering and swimming. They also float. Provides excellent noise reduction.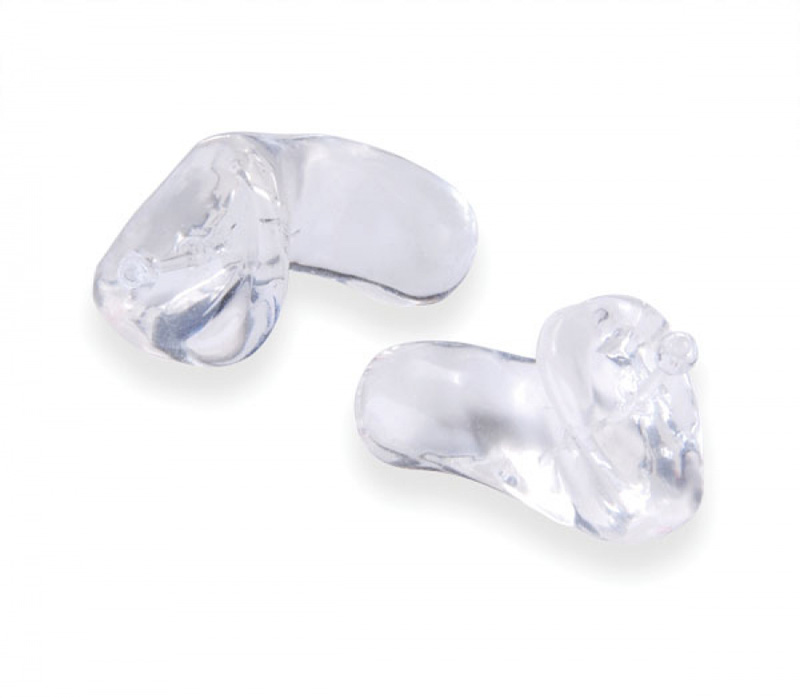 Sleep:
Provides a comfortable fit and rest that is uninterrupted. Great for workers that work nontraditional shifts.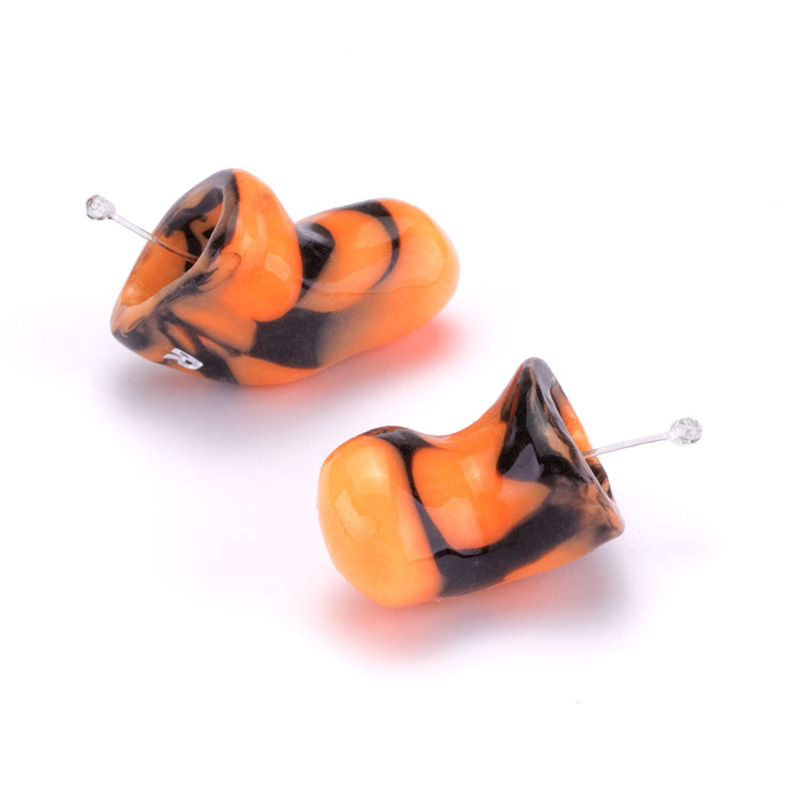 Motorsport:
Made with a hollow canal design that works under the helmet for a reduction of wind buffeting.
Surf:
Made to prevent swimmer's ear and surfers ear that is caused by repeat exposure to wind and cold water. Made with a molded, floatable material that has a sealed membrane that spans the sound bore. This keeps air and cold water from the ear canal, but also allows the wearer to hear conversation while being worn.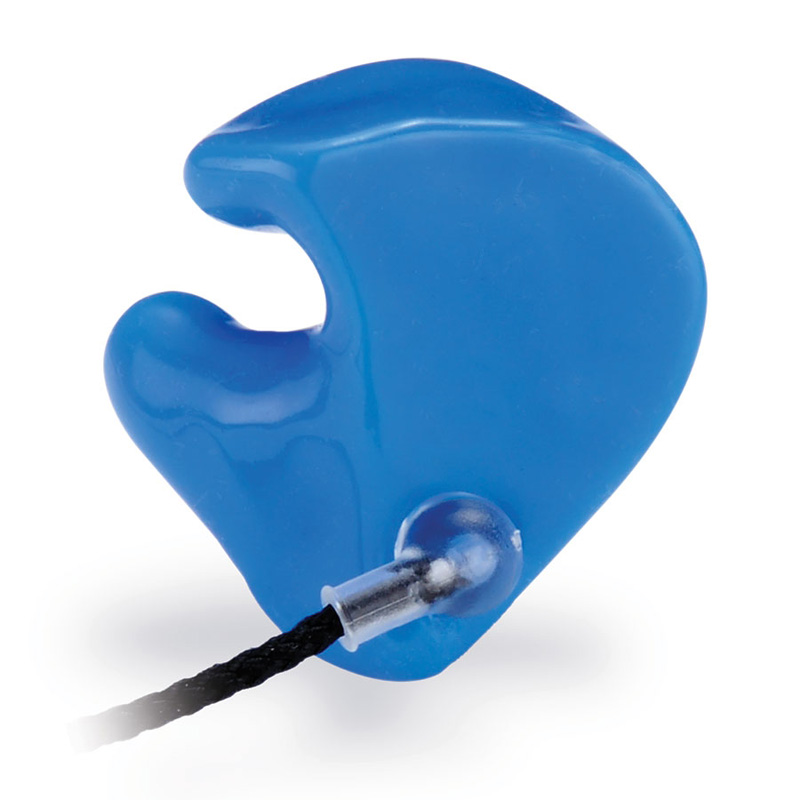 Occupational:
Perfect for industrial environments with loud noises.

iCustom:
Made to be used with bud/button type earphones.

DefendEar 1:
Situational awareness amplification. Also noise attenuation when the trigger is pulled.

DefendEar 2:
Provides two modes. Game, that is specialized for it intermittent shots, and also claim mode, that is specialized for continued shots.

DefendEar Hunter:
Gives protection in environments that are windy and provides basic digital features