Audiologist In Richmond, VA
Our audiologists are knowledgeable, skilled and professional when it comes to treating hearing loss. At our practice, you can rest assured you'll be treated with respect, care and personalized treatment when it comes to your hearing health.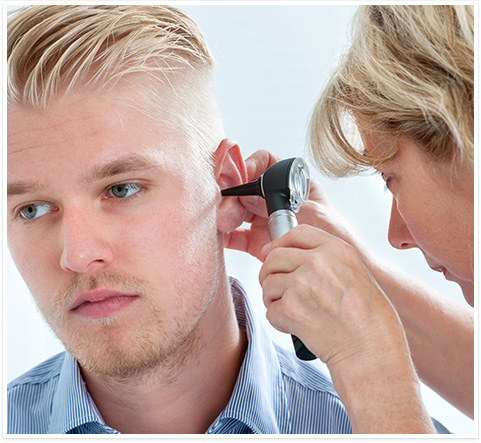 Our Hearing Center In Richmond, VA
Address:
4801 Radford Avenue #A
Richmond, VA 23230
Office Hours:
Monday: 9:00am – 5:00pm
Tuesday: 9:00am – 5:00pm
Wednesday: 9:00am – 5:00pm
Thursday: 9:00am – 5:00pm
Friday: 9:00am – 5:00pm
Saturday: Closed
Sunday: Closed
Are you located near Richmond, VA, and looking for a group of professionals to treat your hearing health needs? At Evolution Hearing, we take a personalized approach to your hearing loss evaluation and treatment. We offer an extensive variety of hearing tests to best determine your hearing loss, in addition to the top technology from leading hearing aid manufacturers.
When you purchase your hearing aids at Evolution Hearing, you can rest easy knowing our audiologists will help fit, program, clean and repair your devices. We are proud to serve Richmond and the surrounding communities. Stop in today to find out what we can do for you.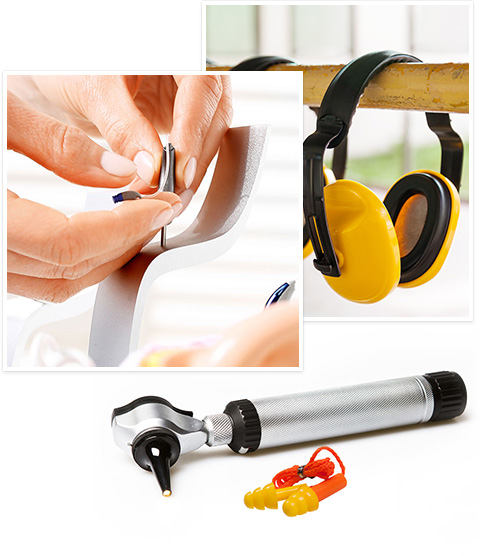 Hearing Aids In Richmond, VA
Are you looking for a hearing aid? The professionals at our practice will help you find the right device for your hearing loss, budget and lifestyle needs. We offer a variety of different hearing aids from the leading hearing technology manufacturers, allowing us to meet the needs of each and every patient we serve!
Hearing Aid Batteries

Hearing Aid Pricing

Hearing Protection

Assistive Listening Devices

Bluetooth Hearing Aids

CapTel

CaptionCall

Cell Phone Accessories

Electronic Shooter's Protection

Oticon Hearing Products

Phonak Hearing Products

Rechargeable Hearing Products

Resound Hearing Products

Rexton Hearing Products

Signia Hearing Products

Starkey Hearing Aids

Unitron Hearing Aids

Widex Hearing Aids
Hearing Care Services In Richmond, VA
Our office provides patients with a complete line-up of hearing healthcare services. Find out more about if you could benefit from our hearing tests and hearing loss treatments. Additionally, we offer a number of hearing aid services, including: selection, fitting, programming, adjustments, cleaning and repairs!
Cerumen Removal

Evaluation for Hearing Aids

Live Speech Mapping
Custom Earmolds and Earplugs

Hearing Aid Dispensing & Fitting

Musicians' Earplugs & Monitors
Diagnostic Audiologic Evaluations

Hearing Aid Repair & Maintenance

Tinnitus Treatment Options